THE COMPANY
Spiky Tours and Travel is a modern mountaineering and safari outfitter agency based in the heart of Africa, Kenya Republic. Rooted in year 2020 time of COVID-19 pandemic by a 100% local mountaineering and expeditions lead guide.
We design tours to meet your vacation dreams specializing in Kenya, Uganda and Tanzania Wildlife Safaris, Mt Kenya, Kilimanjaro and Rwenzori mountains hiking and climbing, beach holidays, hotel bookings, transports, short excursions to less known to outdoor activities. Our knowledge, practical experience and great reputation has enabled us put together a selection of tour programs catering for a variety of tastes including your own-tailored itineraries.
Spiky Tours is a registered, licenced and certified travel agency by the Tourism Regulatory Authority of Kenya and tourism operators association.
LEAD GUIDE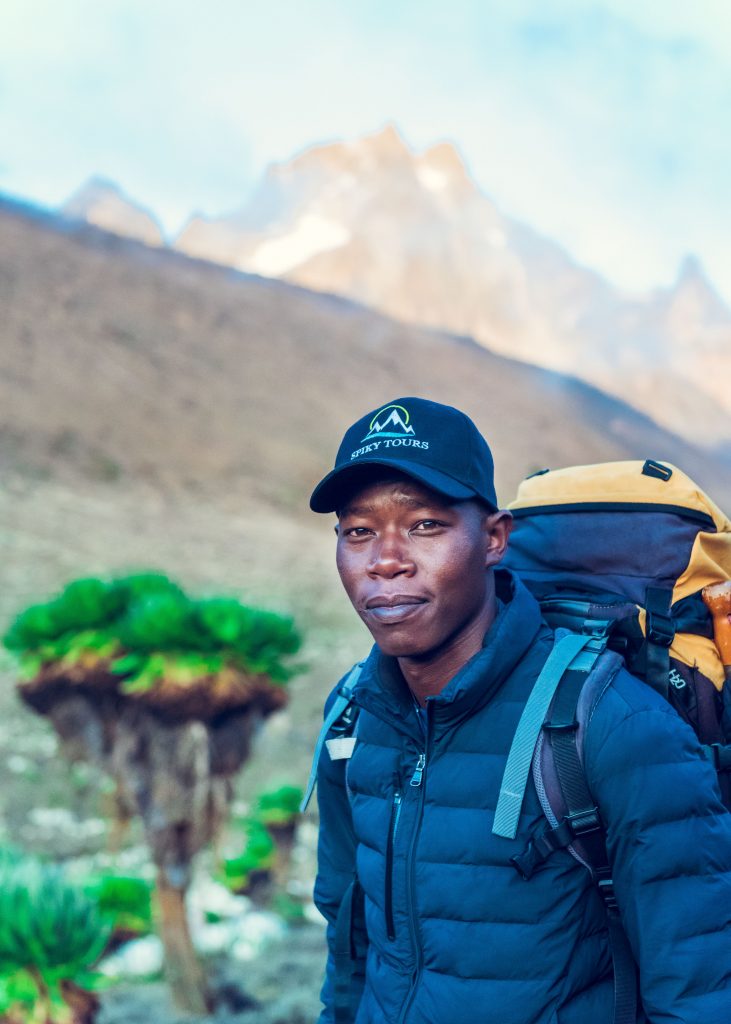 My name is Mwangi M. Samuel (Sammy), born and raised in the lands of Gikuyu community who dwells on the slopes of Mount Kenya. From our tradition and cultural practices, we refer Mt Kenya as Kirinyaga in our local language meaning the realm of our God (Mwene Nyaga) who lives on the highest Spiky peaks overlooking his people and livestock.
After high school, I had to work as a mountain porter to sustain my teenage upkeep whereby I grew gaining practical experience and outdoors knowledge the hard way from poor working conditions to wearing inappropriate clothes and shoes. Little did I knew that my poters' job was a gateway to discovering my passion and love for outdoors.
Later, I joined the school of outdoor leadership at Mount Kenya Wildlife Service (KWS) in collaboration with International Mountaineering and Climbing Federation (UIAA). I was accredited in Mountain Leadership Skills, Wilderness First Aid, Outdoor Ethics, Certified and Licensed handling most of wild challenges.
"Running Spiky Tours its all about being your reliable guide to finding quality, authentic and trusted outdoor activities at a higher level season after season is my satisfaction"- Sammy.
Inspired by my daughter born on the same Covid season.
SPIKY TOURS TEAM
Our team is comprised of experienced and knowledgeable local mountain guides, porters, chefs and safari driver guides. Everyone is skilled and certified at their specific fields of work, disciplined, multilingual and eligible in both land, flora and fauna. We are dedicated to working professionally together towards a common goal complementing your travels with a taste of our motherland.
"Being able to share our skills and passion with our customers and working with like minded people who live for exploration and new experiences is exceptionally gratifying" – Oduor (Safari Driver Guide).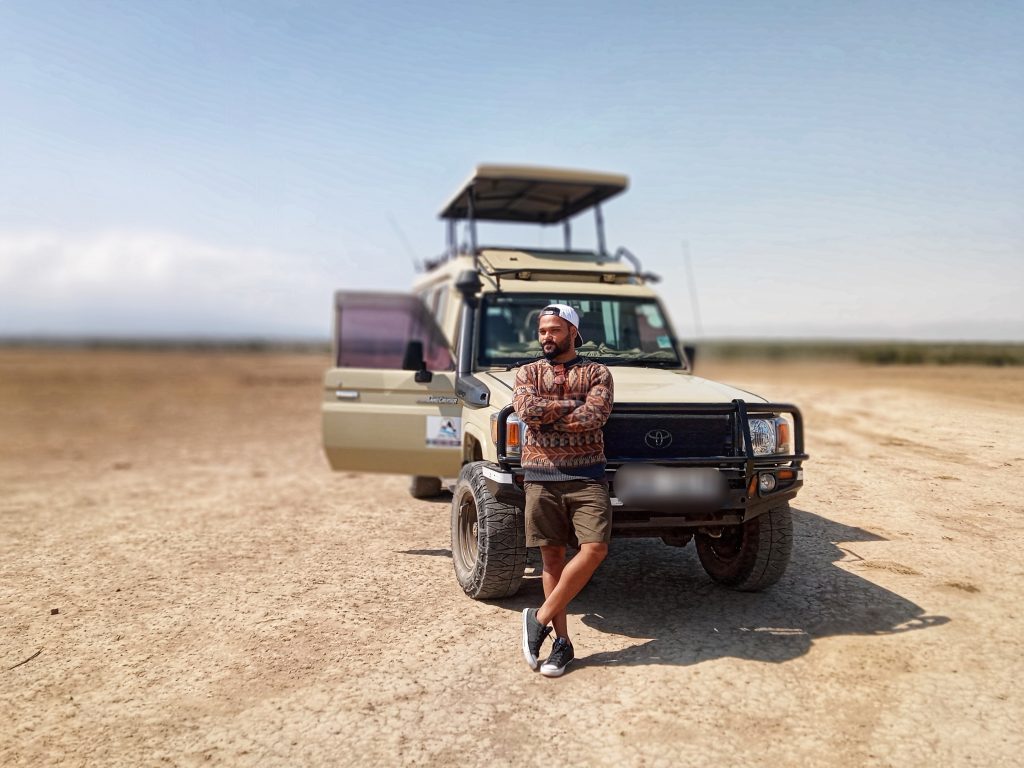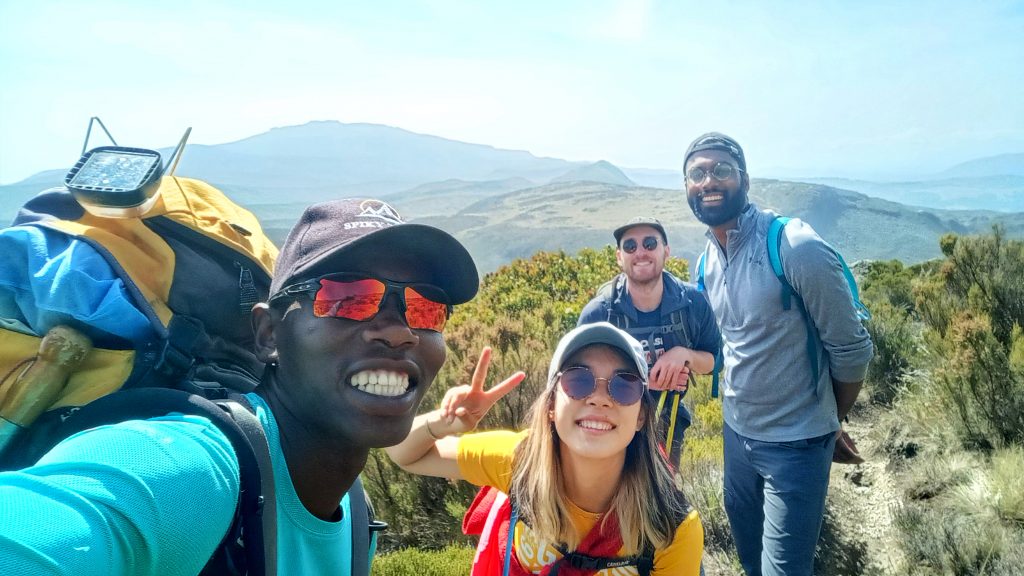 We are featured on SafariBookings.com. 
For reviews and and feedback you can visit www.safaribookings.com